Azure Blob Storage Web Explorer with Azure AD Authentication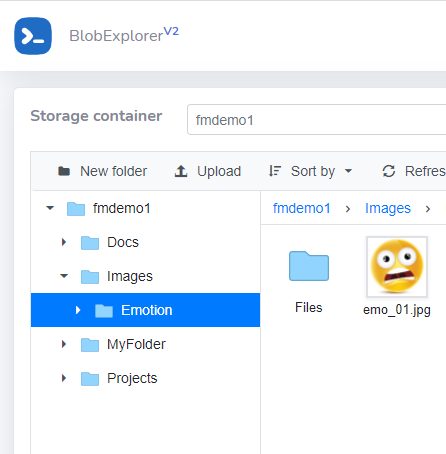 Overview
The Azure Blob Storage Web Explorer is now a SaaS web application that allows users managing, displaying and sharing the blob containers of Azure Storage Account.
The full description of product here
Visit Blob Web Explorer official Web Site
How can I connect Azure Blob Storage Web Explorer to my Azure AD ?
The Blob Web Explorer offers 4 plans : Free, Starter, Business and Platinum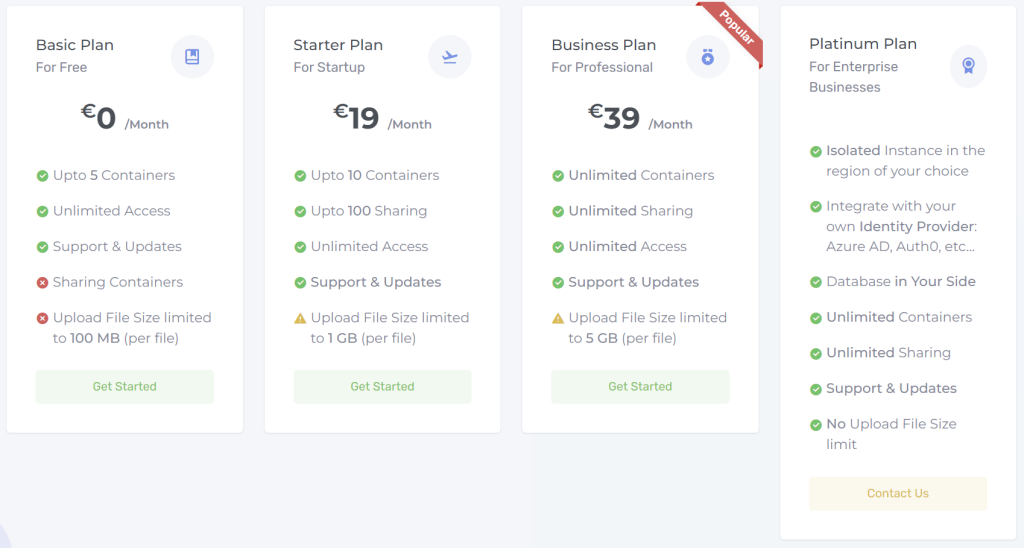 Platinum Plan
We are interested here in Platinum plan, that offer possibility to integrate with your own Azure Active Directory (Azure AD). When you choose this plan your internal users can connect with their organization account.
Blob Web Explorer Pricing table